On this page you will find everything you need to know about East Lavington Parish Council, your Councillors and everything going on in the Parish.  If you cannot find what you are looking for, please get in touch with the Clerk.
Find out more by using the drop down menu at the top of the page.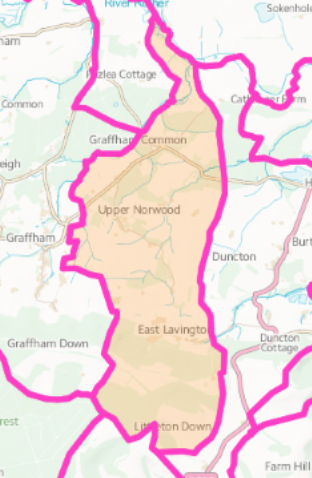 East Lavington, formerly Woolavington, is a village and civil parish in the District of Chichester in West Sussex, England. It is located six kilometers south of Petworth, west of the A285 road. West Lavington was formerly an exclave of Woolavington. The parish has a land area of 797 hectares.