On this page you will find everything you need to know about Graffham Parish Council, your Councillors and everything going on in the Parish.  If you cannot find what you are looking for, please get in touch with the Clerk.
Find out more by using the drop down menu at the top of the page.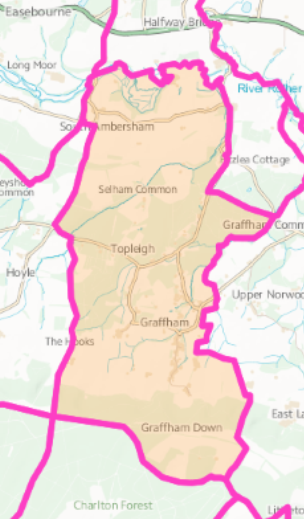 Graffham is a village and civil parish in West Sussex, England, situated on the northern escarpment of the South Downs. The civil parish is made up of the village of Graffham, part of the hamlet of Selham, and South Ambersham.